Resale, by the numbers...
2.3M
J.Crew items recirculated and given a second chance.
19M
pounds of driving emissions avoided.
205M
gallons of drinking water saved.*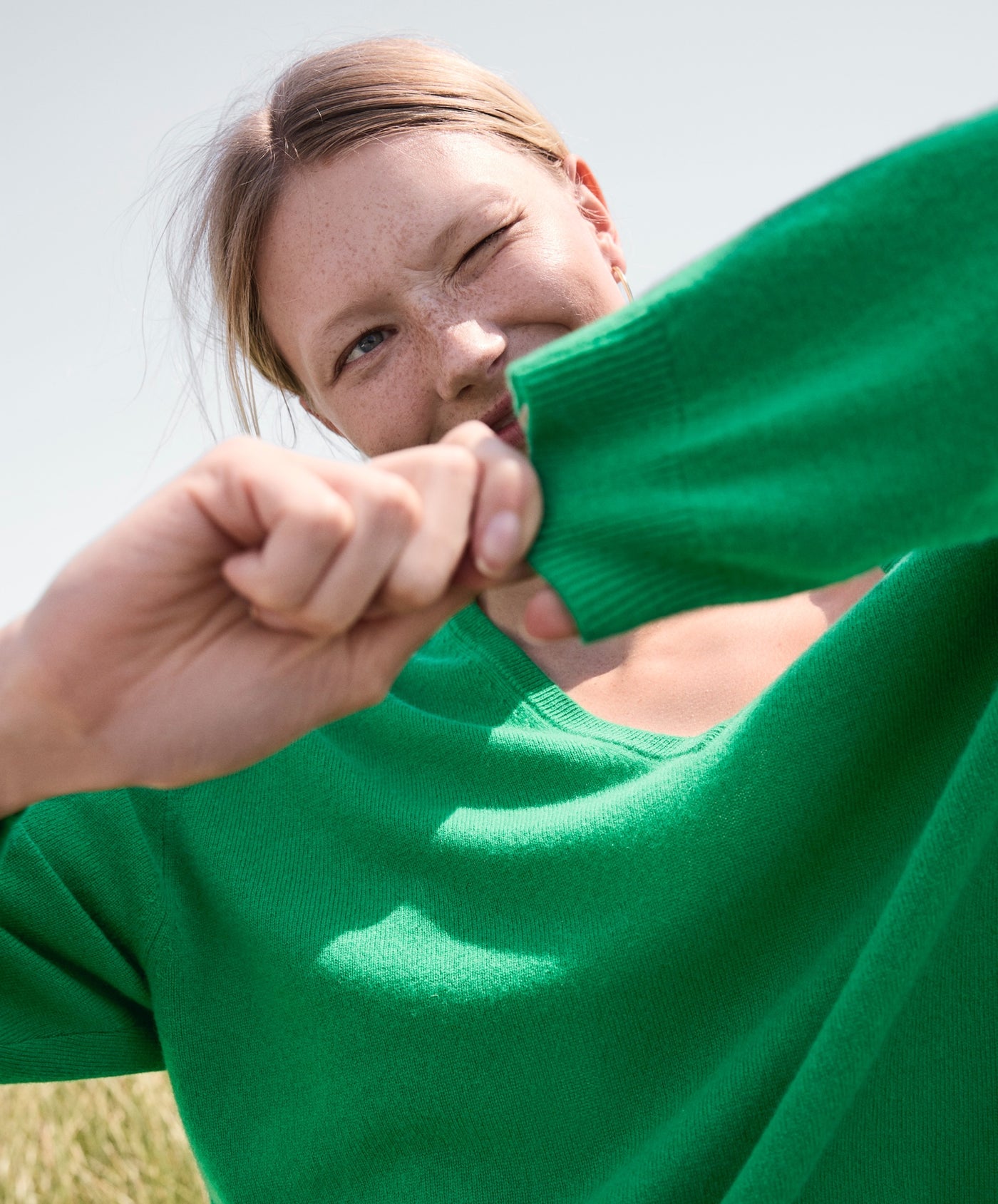 Our planet is the most important hand-me-down of all...
So let's make a difference, starting with our clothes.
Since 1983, we've designed timeless styles that are made to last for generations. Think about some of your favorite wearable heirlooms: that softer-than-soft cashmere sweater, those perfectly broken-in jeans—we want you to pass those on when you're done wearing them. 
But unfortunately, 73% of pre-owned clothes are sent to landfills or incinerated, instead of being reused or recycled.**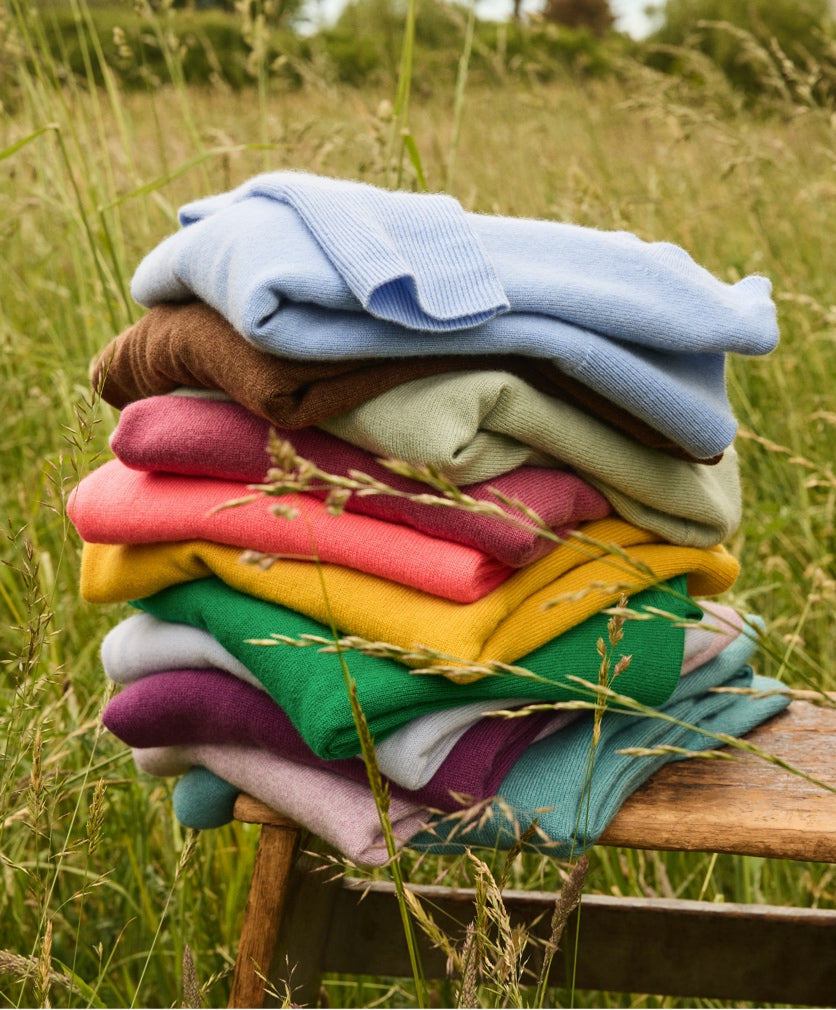 We're on a mission to redefine the hand-me-down
Putting an item of clothing back into the circular economy (aka, handing it down, and around) extends its life by an average of 2.5 years. Plus, when people shop (and wear!) secondhand, the demand for new clothing production goes down, which reduces carbon emissions by an average of 25%.*
That's why we created J.Crew Always, in partnership with thredUP.
*Source: Green Story Inc. **Ellen MacArthur Foundation